Shop Hill And Commerce House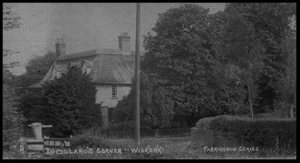 This is a picture of Commerce House, which is on the corner of Shop Hill and Cloak Lane.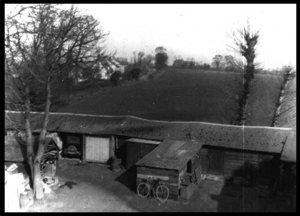 This picture is a view from Commerce House looking over the yard and up the hill towards Shop Hill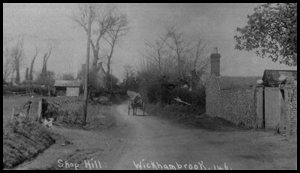 This picture again shows Shop Hill with the entrance to Commerce House to the right.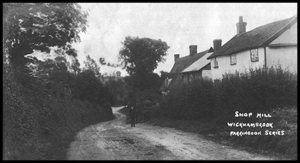 This is a view down Shop Hill from about halfway up its length.